Factory Floorings
Factory Floorings was founded in Southern California in 2020. At Factory Floorings, we strive to provide top notch products at low, and the highest quality customer service. Our top priorities are the best products available and the satisfaction of all our customers.
We are a global brand, selling products all around the world in places such as: Africa, Europe, the Middle East, North America, and Oceania. Most recently, the Beijing Olympic Games Stadium and the Football World Cup in South Africa have featured our products. We continue to see our products showcased in places like museums, churches, and parks.
As our brand continues to grow, we aim to be all over the world with our unbeatable factory prices and top notch quality products! Contact us for all of your flooring and decking needs. and don't forget to check us out on all our socials linked below!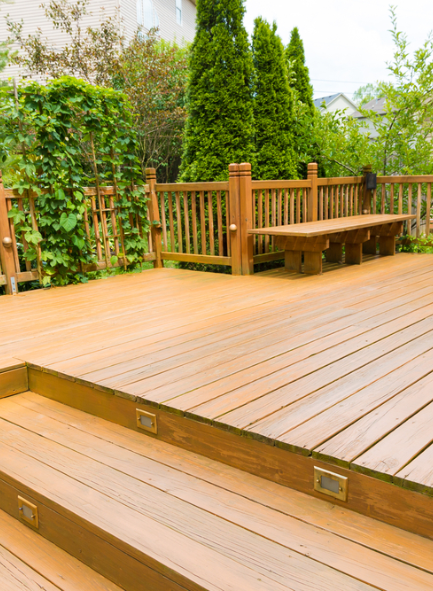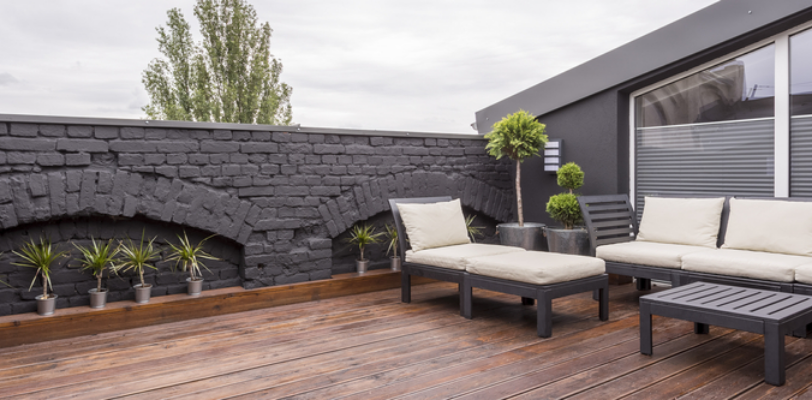 WPC Decking is a widely installed product that many professionals use. Our decking is a more cost effective alternative to traditional timber decking, which is susceptible to rot and insect damage. Our decking is specifically engineered to include benefits such as: durable surfaces, zero rotting, no insect damage, and 100% waterproof. We have also made our products easy to install and it requires little to no maintenance.
Factory Floorings offers the best advantages of both plastic and wood products. The plastic shields from both wood moisture and insect damage. This allows our products to have zero rotting and splintering. The wood protects from UV damage and offers a natural feel. It is known as a leading environmental protection material in the 21st century. Additionally, most of the deck boards have two surfaces to choose from. The deck boards are made to be easy to install by being attached with hidden clips. All of these aspects make our products the best of both worlds, with a quality product and price, while also offering easy installation.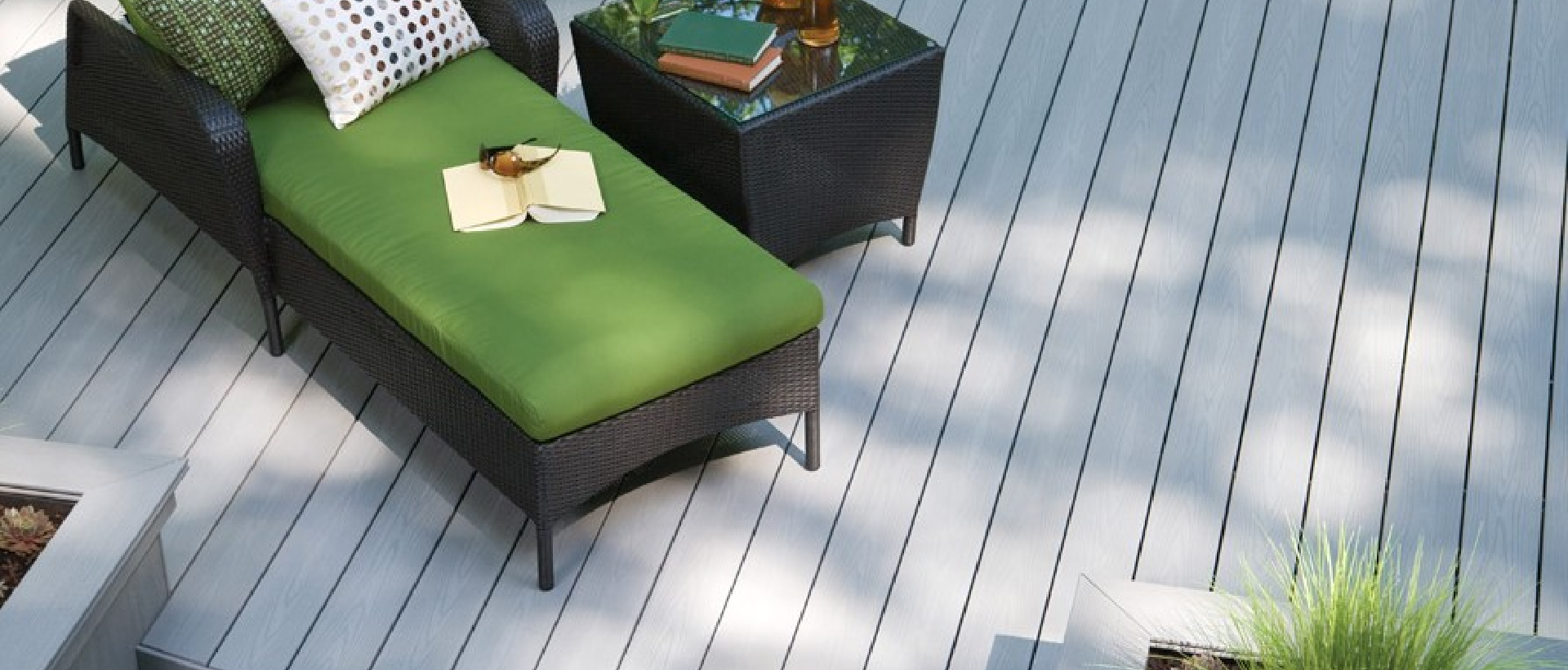 Instagram
Follow us @FactoryFloorings